PSE-144
Feb pre-order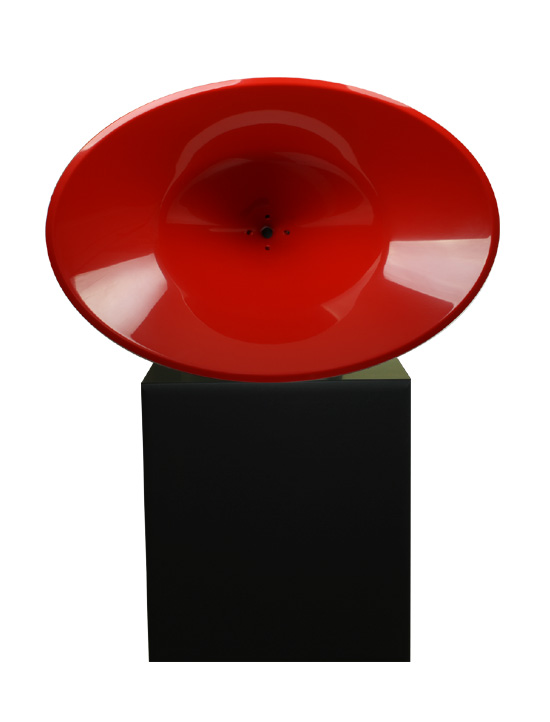 Orders before Feb 22
Price rise coming: It's the last time it will be available at this price, you save $500 by ordering now
Exchange rate: The Aussie dollar has dropped, (21% saving for US customers)
Save 20% on shipping: We've consolidating packaging so that two horns fit in a single box
No Paypal fees: We're covering your Paypal fees, saving you around $150 on your order (international customers)
We're taking pre-orders. Manufacture starts on Feb 23.
What people are saying
PSE-144 has received universal praise amongst those who have heard it. In fact, many of our orders have come from those who heard a pair and immediately want to buy.
Mick Maloney is known in Australia as a manufaturer of Supratek Valve ampliifers.
"I can't recommend the 144's enough, they are as good as a quarter of a million dollar horn system I heard in Europe many years ago, which was scarily dynamic, but it didn't have the natural musicality of the 144's. At the end of the day I don't want to listen to speakers, I want to listen to music. The 144's are superb at that."
Mike on StereoNET:
"The PSE's just gobsmack me I can't see too many PSE's coming up in the classifieds - they're a keeper.."
Matt on StereoNET:
"I now understand why people's listening impressions of the PSE have been so brief so far. It's hard to describe the character of the PSE, because rather than impose any character on the music, the most noticeable thing about the sound was the lack of influence by the PSE."
Jiri on StereoNET writes about PSE-144:
"PSE-144 is just a speaker system that has no comparison to any I have heard before."
Contact us to find out more about the pre-order