PSE-144
Bring live music home
Read about the current pre-order >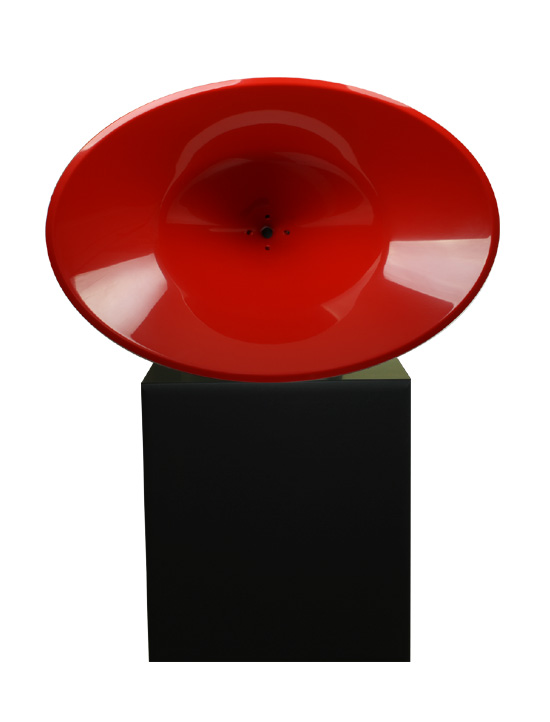 Nothing compares to the energy and emotion of live music
Engineered to deliver the ultimate live music experience,
PSE-144 is not like any other speaker on the market.
Extreme dynamics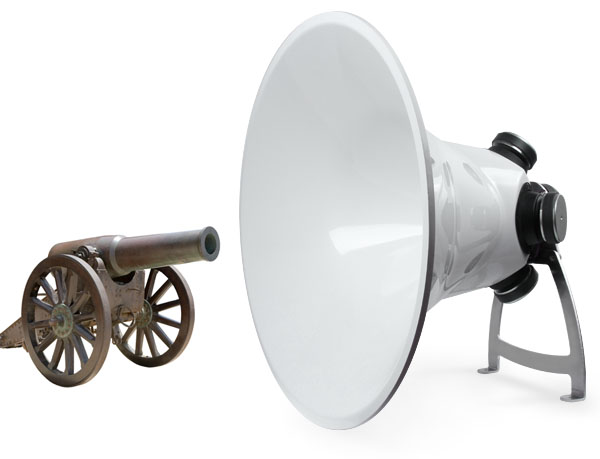 Experience the exhilaration of life-like dynamic impact, free from the compression inherent in many systems that rob music of its natural energy and life.
Extreme clarity

Every subtle nuance recorded is revealed with a degree of clarity and detail that eludes conventional loudspeakers. Turn up the volume as loud as you like – the unsurpassed midrange detail retains its finesse.
Extreme fidelity
When the music begins, PSE-144 simply disappears. There is no hint of its size or location in the room. The music is simply arrayed in front of you. Each instrument is precisely positioned within the sound stage. An extreme level of engineering belies its artistic form, with every potential source of coloration carefully eliminated through many years of extensive research and development.
PSE-144 is a point source horn designed to be the ultimate reference loudspeaker.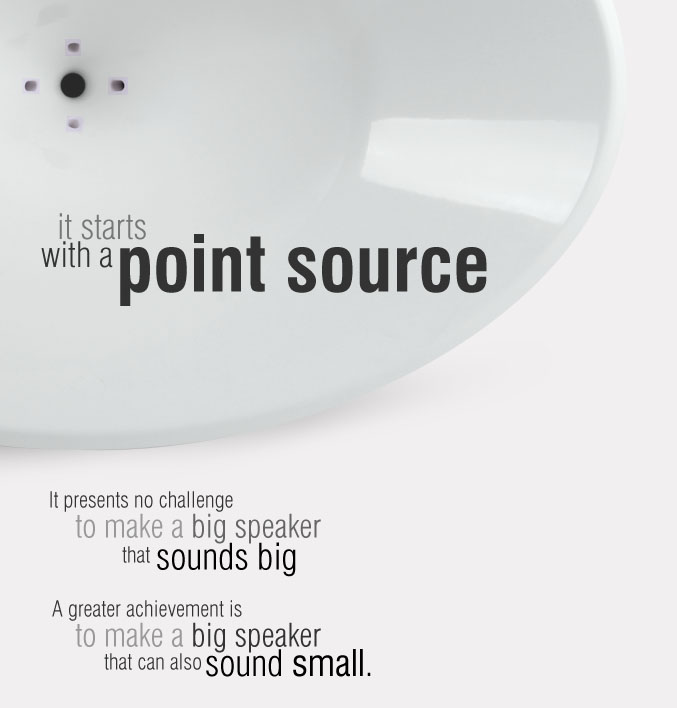 Read more about our point source design >