Products
We have a broad range of products that includes:
Treatment: Vicoustic Acoustic treatment panels
Subs: Rythmik Audio subs (complete and kits)
Boutique loudspeakers: PSE-144 and HE2
HT speakers: AV8, AV10
Custom speakers and subs
PSE-144
Our flagship speaker has quickly found its way into listening rooms all around the world. This is a unique design that stands apart from all other speakers in the market. Described recently in terms of its styling and performance as akin to a Ferrari sports car, PSE-144's racy performance is anticipated. It more than delivers with lifelike dynamics, an incredible soundstage and startling detail.
Vicoustic acoustic panels
Vicoustic Wavewood acoustic panel
We've been recommending Vicoustic acoustic panels for years to our clients, we're now a Vicoustic dealer. We can supply you with the entire range as well as the right advice.
Rythmik Audio subs
As a a Rythmik audo dealer, we can supply the entire Rythmik audio range to our customers. We offer parity pricing. That means you pay no more than buying direct, but we provide local support.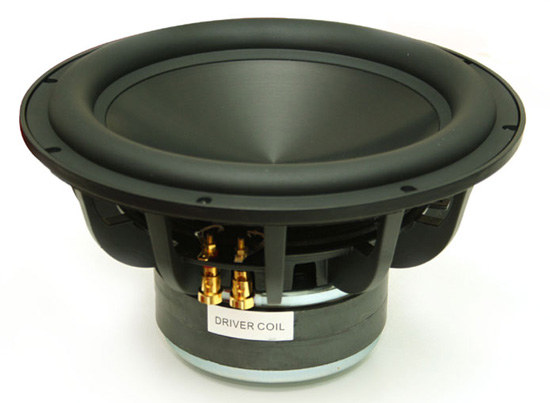 Options include:
finished subs
kits for DIY customers
custom built enclosures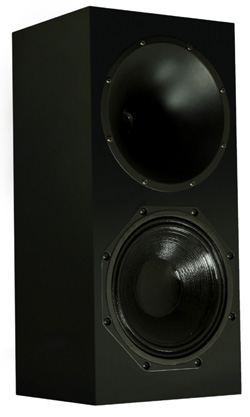 AV8 home theatre satellite
Options
Features common to our speakers:
locally manufactured
Kit form available
Available with a wide range of finishes
Satin or high gloss finishes
Paint finish in a variety of colours
Timber veneer of your choice
Active versions available
For valve lovers
HE2
Have you been seduced by valve amplifiers? You may have noticed that finding the right speaker for your beloved valve amp can be very difficult.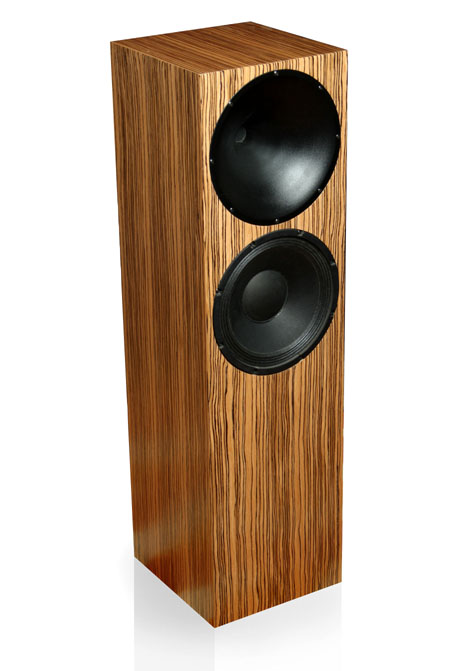 Do you prefer a simple system?
Do you need it to work well in a normal listening room without any acoustic treatment?
Do you want an engaging and musical speaker that lets you just sit back and enjoy your entire music colletion?
HE2 is our answer.
Home theatre loudspeakers
Our home theatre loudspeakers are designed to deliver the kind of dynamic performance you have experienced in larger commercial theatres but with a more refined sound. Virtually all products in the home audio market fail here, even with dedicated high powered amplifiers.
How are our speakers different?
THX reference levels can be achieved with most AV receivers
Very high power handling
Very high sensitivity
Superior dispersion control
In living room cinema setups, often the centre channel can be eliminated
Our home theatre speakers include:
A compact satellite speaker designed for home cinemas in a shared living room. Intended for wall mounting either side of a TV, typically with no need for a centre channel. More >
This is a coaxial version of AV8, ideal for in-ceiling Atmos speakers or surround speakers in a system with multiple rows. More >
Our value oriented AV speaker. It is a satellte speaker intended for dedicated rooms. Being fairly compact, it may also suit shared living room systems. Also available in a larger extreme output version. More >
Our premium home theatre loudspeaker for dedicated listening rooms. This is a large speaker using the best availalbe parts. More >