Red Spade Audio specialises in high end loudspeaker design and room acoustics.
New products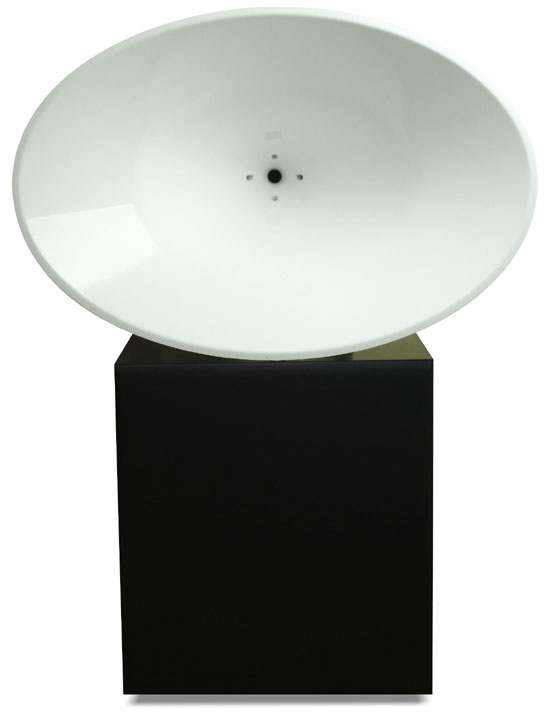 Room analysis
This is often the first step. We take measurements which show what you need to do, in order to get the best performance out of your room.
We service Melbourne suburbs and we also offer a remote service.
Custom design
We can design and build custom loudspeakers to suit your requirements. You may want a speaker that is unlike anything you can easily find.